Have you been dreaming of having a backyard swimming pool? Swimming pools are a great addition to any home, and they are a great way to entertain people of all ages. So many memories can be made with your family and friends hanging around the swimming pool. Parties, BBQ's, and gatherings are so much more fun when you can splash around in a swimming pool.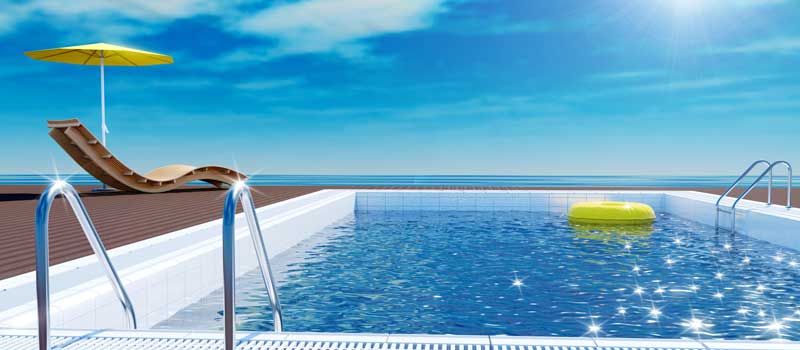 However, swimming pool construction might seem overwhelming to you. A lot of people worry that the process will take a long time and that their property will be in shambles for months. Luckily, swimming pool construction does not have to be a big inconvenience. Most swimming pools can be installed in a very quick and efficient manner.
If cost is what is holding you back, swimming pool construction is much more affordable now than it was in the past. A swimming pool is a great investment because it will greatly increase the value of your home. Homes that have a swimming pool sell faster and for more money than homes without a pool.
If you want to take the plunge and install your dream swimming pool, call us at Lake Norman Signature Pools & Spas today. We will work closely with you in all aspects of swimming pool construction, and we can provide you with an estimate. Give us a call today to get started!