The ability to go swimming whenever and for however long you'd like is one of the biggest advantages of having your own inground swimming pool. Not only do you know exactly who was swimming in your pool last, but you also don't have to haul your swimming things and commute to a pool, where you may have to fight the crowds on the hotter days. If your own inground swimming pool sounds heavenly, before you break ground, consider the safety measures that should come with inground swimming pools.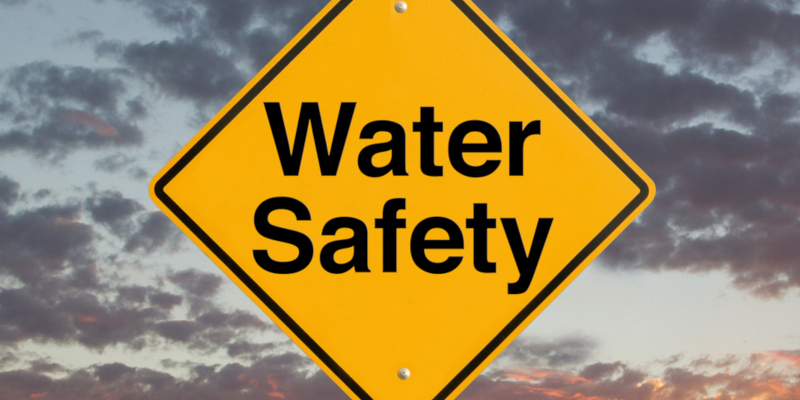 Even if you don't have children, that doesn't mean that your inground swimming pool will be exempt from safety measures. There are some cities and counties that require all pool owners to have a safety fence of a certain height erected around any inground swimming pools. You will need to check with your local government to find the exact ordinances, but if you try to skip them altogether, you could end up slapped with some pricey fines.
If you do have children or pets, a fence around your inground swimming pool is an absolute must. Other safety measures should also be present like pool covers, alarms that let you know if the water surface has been broken, and secure, child-proof locks on doors leading to the backyard. You should also educate yourself in lifesaving measures such as CPR for the "just in case" moments.
For more information on safety measures for your inground swimming pool, contact us here at Lake Norman Signature Pools & Patios.