If you want your swimming pool to be well-built and long lasting, it is better to work with professional swimming pool builders. With the right experience and training, your pool will be installed better and with more efficiency. Our team at Lake Norman Signature Pools & Patios is the one to call when you need help from reliable, quality swimming pool builders.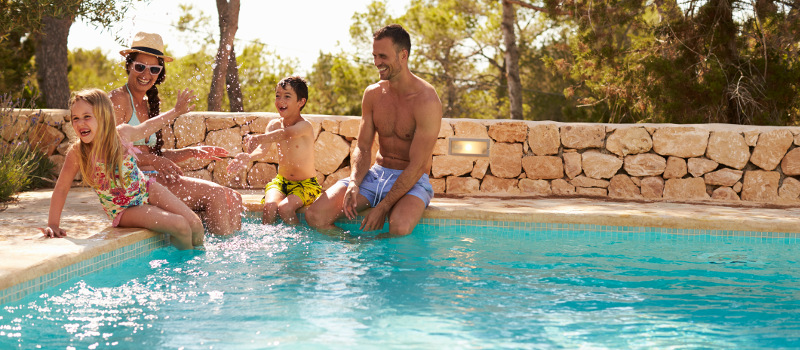 Our builders understand the logistics of pool installation and are dedicated to making your pool work in your space while adhering to city and safety regulations. Experienced and professional swimming pool builders have the knowledge about these aspects of installing a pool that most people don't pay much attention to. This is one of the main reasons it is important to work with trained swimming pool builders. Their expertise will save you time, money, and stress when installing a swimming pool.
At Lake Norman Signature Pools & Patios, we want to help you create a beautiful pool in your backyard that you will use for years to come. Having a skilled team work with you on pool design and then take care of the major installation aspects of your new pool allows you to contribute your vision and enjoy the end product. You won't have to worry about the hard work in between design and installation when you let a professional take care of it for you.
Working with professional swimming pool builders will ensure your pool is installed correctly and will last for many years. It will also take much of the stress off of your shoulders, so you can focus on the other important responsibilities in your life. Contact our professional team at Lake Norman Signature Pools & Patios to get started on your pool!