Here at Lake Norman Signature Pools & Patios, we know that just about every homeowner dreams of one day being able to relax by their own private swimming pool. If you are lucky enough to already have your own pool, however, then you know that they take work to maintain, and that they can develop problems like any other feature of your home. If you are having issues with your pool, then you may want to consider a swimming pool remodel. In this article, we'll go over some of the most popular reasons to remodel your swimming pool so that you can decide if it's right for you.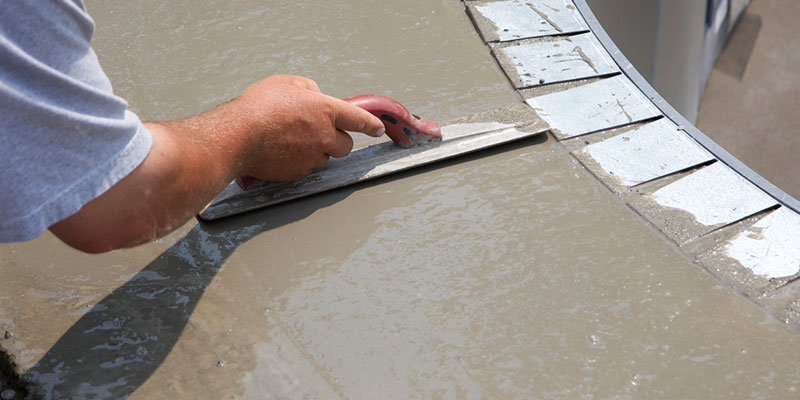 Aging Mechanics or Surfaces. As mentioned above, one common reason to get a swimming pool remodel is to correct issues that may arise as your pool ages. For example, if the mechanical components like the pump are in need of replacement, or your pool's tile or decking are starting to lose their luster, then a pool remodel can correct these problems to make your pool as good as new. Keeping your pool in the best possible shape will not only allow you to enjoy it more, it will also make sure that you get the most return on your investment should you decide to sell your home down the line.
Add Safety Features. Another reason to get a swimming pool remodel is to add safety features. Over time, safety codes can update to include new requirements, or someone in your household may start to need additional rails to enter and exit the pool safely. On the flip side, a growing family may want to add a pool rail to keep the little ones out of the water without adult supervision. We at Lake Norman Signature Pools & Patios want to help you and your loved ones enjoy your pool safely, and we offer the pool remodeling services to help you do that.
Update Aesthetics. Even if your pool systems are working fine and you already have all the safety features you need, it's still perfectly understandable to want to remodel your pool. The point of having a pool is to enjoy it, and if you're no longer satisfied with your pool's aesthetic features then you're not getting the most out of the experience. We at Lake Norman Signature Pools & Patios can help you design a swimming pool remodel that will update your pool's visual features to keep it contemporary.