The decision to purchase and install a swimming pool is a big one! You might think that purchasing a pool simply involves writing a check and waiting for the ground to be ready for installation, but there are actually several things you will need to do before the first shovel of dirt is excavated in preparation for your swimming pool installation. Here at Lake Norman Signature Pools & Patios, we love the freedom and flexibility of having your own pool, so we hope these preparatory steps will make your first swim that much more enjoyable.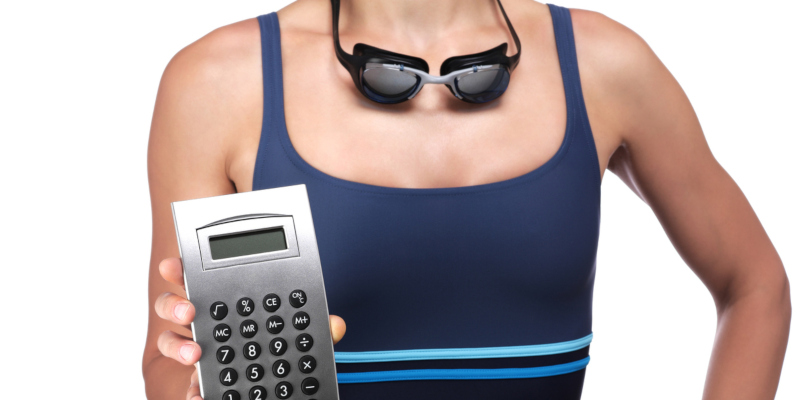 The first thing you will need to do is check with your HOA (if applicable) or your local government to find out if you can even have a pool, and if you can, what measures and limitations exist. This should be done preferably before you even set foot in a pool showroom.
The next thing you'll need to do is find a good contractor who is experienced in swimming pool installation. A swimming pool installation is a complicated and tough job, so now isn't the time to skimp on cost or experience when it comes to contractors. Be sure to keep in contact with your contractor and ask if they are handling any necessary permits or if you need to do so.
The last thing is to not drown yourself in swimming pool debt. Swimming pools are great, but if you have too much stress from the expenses of your swimming pool installation, it won't be enjoyable! Get firm numbers and run your own to determine if you can really afford a swimming pool.