Many homeowners dream of someday installing a swimming pool in their yard. A pool makes a great way to relax on hot summer days and provides a way to exercise that many find more enjoyable than exercise machines at a gym. We at Lake Norman Signature Pools & Patios want to help you make your swimming pool dreams a reality. Before you get started, however, we also want to make sure you have all the information you'll need. In this article, our team at Lake Norman Signature Pools & Patios will tell you everything you need to know before starting out with swimming pool installation.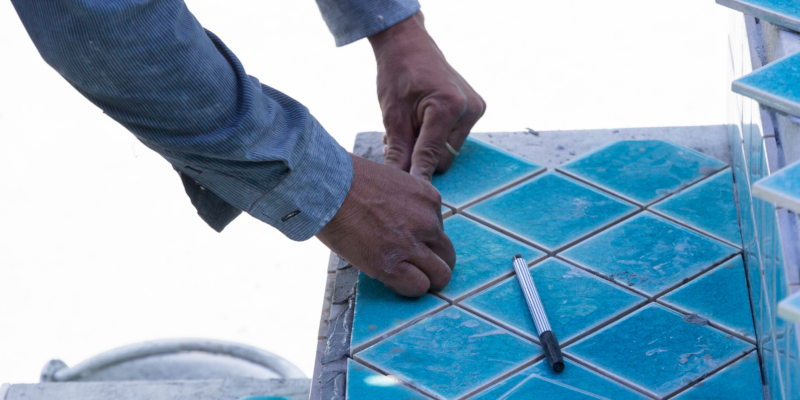 Why You Want a Pool- When considering swimming pool installation, you should pause to consider the reasons that you want a pool in the first place. Do you want to use it for relaxation, exercise, entertaining, or a combination of all three? Make a list of your reasons, and ask each member of your household to do the same. Knowing your reasons for installing a pool will help guide your decisions going forward.
What Kind of Pool- The next thing to consider is what kind of pool you want. Swimming pools come in a variety of styles and designs, and some may be more suited to your purposes than others. Infinity or vanishing edge swimming pools make a bold architectural statement, lap pools are ideal for exercise, and indoor pools maximize convenience. These different types will have different considerations for swimming pool installation.
Where it Will Go- Another important thing to decide about swimming pool installation is where your pool will go. How big is your yard, and how is it laid out? This information will have a big impact on your final pool design. Also think about how you and your guests will access the pool in order to find the most convenient place for it.
We at Lake Norman Signature Pools & Patios hope that this information helps you on your quest to get the swimming pool you've been dreaming of. If you want additional help, call our team to consult with one of our experts.