If you like to think of ways to improve your quality of life, chances are that you've come up with a myriad of ways to bring this goal about. As you daydream, or more likely, work hard to make your dreams a reality, you've realized that timing is everything. There is a great amount of truth to the idea that you work hard to play hard, and planning is the key to both work and play. As you ponder on the events of next summer, what better way to prepare for the many events or celebrations on the horizon than to get your custom swimming pool built now? November is a little on the chilly side for actually taking a dip in your pool, so there's really no better time to get the hard work done than now.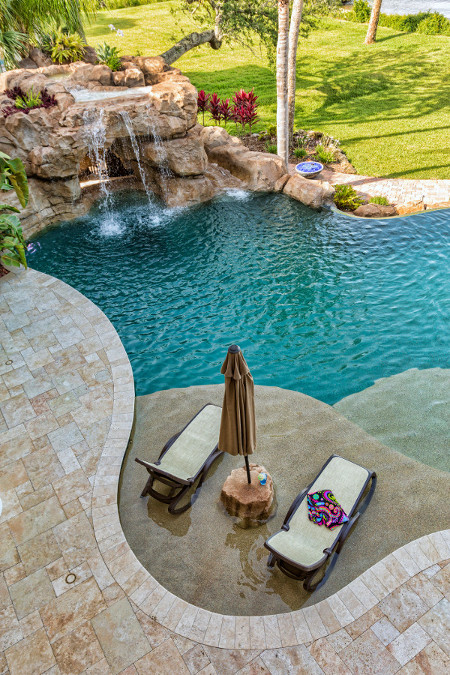 When you choose to install a custom swimming pool, you can rest assured that you get everything you want or need to create the ideal event hosting location. Custom swimming pools can be the size, shape and color that you desire. We can even add specialized water features, such as waterfalls or fountains that will make your swimming pool beautiful to behold, and undoubtedly the best place to entertain guests or just relax next summer.
When you are ready to install a custom swimming pool in your own backyard, contact us at Lake Norman Signature Pools & Patios. We'll do a high-quality job, quickly and effectively, proudly providing you with a swimming pool that will perfectly fulfill the dreams you've been dreaming. Contact us today to find out more about our design services for custom swimming pools!