Create the perfect pool remodel with Jandy pro-grade equipment. With a complete range of chlorinators, valves, heaters, filters and pumps, plus the automation equipment to control them all, Jandy offers the best package for any pool owner. Here, we'll take a look at some dazzling lighting options.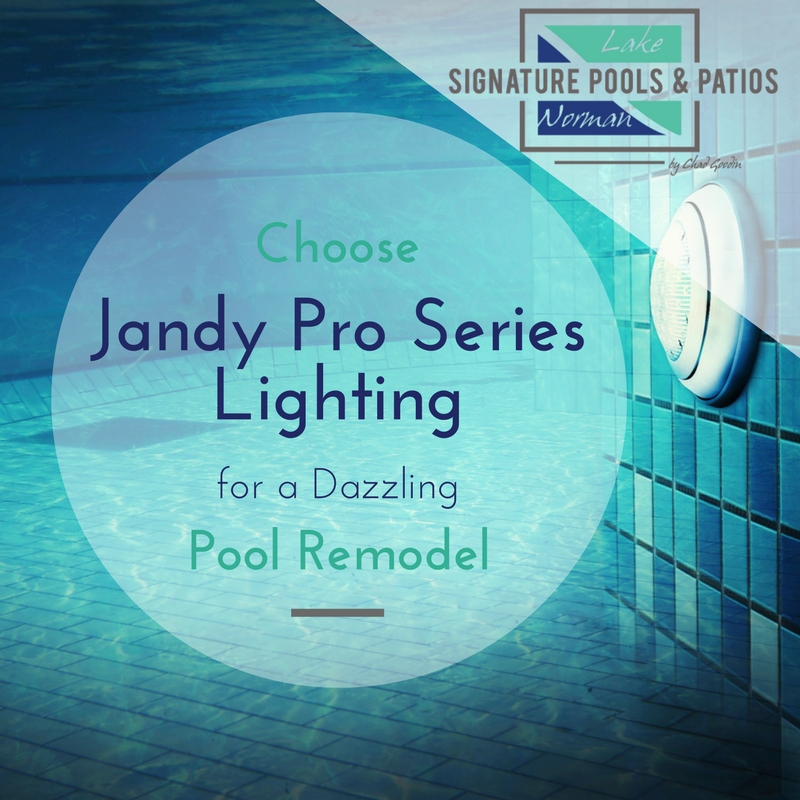 WaterColors LED Pool & Spa Lights
Introduce a palette of colors to your backyard oasis. Operating at less than 50 watts, these LED lights will work for up to 50,000 hours, while reducing your energy costs by as much as 90%. Whether you want to swim or just light up the night, you'll get an endless display of beautiful color.
White Pool & Spa Lights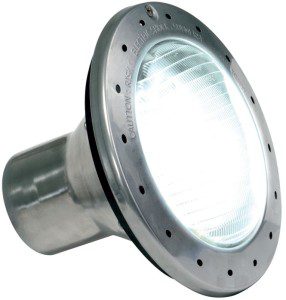 For added safety when swimming or entertaining at night, illuminate your entire pool or spa area.
Nicheless LED Lights
These don't need traditional niches or bonding, making installation quick and easy. For fewer hotspots, use a combination of lower-power lights, rather than one high-power light. Since these lights mount directly to 1 – 1½ inch return fittings, they are the perfect pool remodel retrofit for fiber optic replacement.
ProNiche Configurations
Jandy's full range of small and large, stainless steel and plastic niches for virtually any spas or pools are available in configurations for fiberglass, vinyl and gunite construction. Plus, they're engineered from the ground up, so they are the perfect match for WaterColors LED and White lights.
If you're ready to start the pool remodel of your dreams in the Mooresville/Lake Norman area of NC, contact us at Lake Norman Signature Pools & Patios today. We'll make your outdoor living vision come to life quicker than you think!