As you float along, swim laps or have parties in your inground pool, you may not be thinking much about where swimming pools got their start. However, if you're a history buff, you might find the history of swimming pools to be quite interesting. It is also fun to reflect on the history when considering building a pool at your home.
Most people attribute what we know as swimming pools today to the large baths of ancient Greek and Roman times.
The reality is that the earliest public bath existed more than 5,000 years ago in Mohenjodaro in Pakistan. It is believed to have been used for purification during special religious functions. The concept of using a large pool of water for recreation came along when the Greeks used pools for swimming and socializing. They were also used by both the Roman and Greek militaries for physical war training. The ornate pools built by emperors often had live fish in them, so it makes sense that the word pool comes from "piscine" which means fish.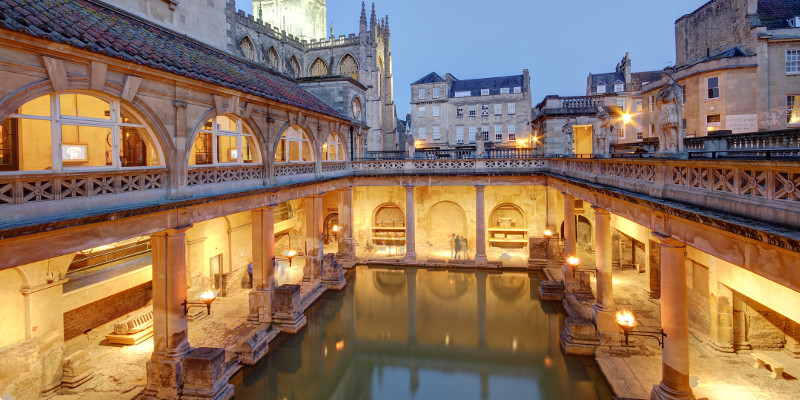 So, how did we end up with swimming pools in the United States? You can thank the city of Austin, Texas for that one. Deep Eddy located there was one of the first, starting as a swimming hole in the early 1900s by using a boulder to form an eddy off the Colorado River. It was later concreted in and became the focal point of a resort touted as a grand bathing beach. Swimming pools became all the rage about that time, even ending up on cruise ships as early as 1907 where one was added to the Adriatic and its sister ship, the Titanic. Today there are roughly 10 million swimming pools in the United States alone.
If you would like to add to that number and enjoy the many benefits that swimming pools provide, give us a call at Lake Norman Signature Pools & Patios. We are the premier builders of pools in this area with a reputation for quality work and luxury pool design. Call us today to arrange an on-site consultation.