One of the most versatile spaces of your home is the outdoor space. Throughout the seasons, you can use your backyard for many different activities and family events. In order to get the most use out of your backyard, it is important to start with functional, beautiful backyard design. Our team at Lake Norman Signature Pools & Patios is ready to help you with your backyard design, so you get exactly the space you want.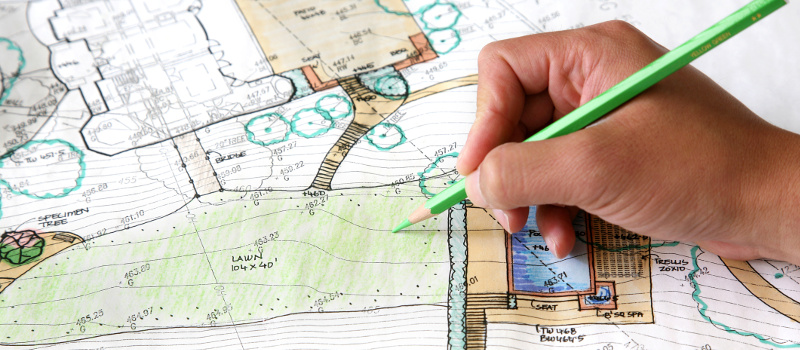 The flow and layout of your backyard is important for many reasons. It is important to keep in mind who will be using the space the most and where you want the focus to be. A variety of seating areas or a beautiful fire pit with ample, comfortable seating may be useful if you entertain large groups of people on a regular basis.
One important part of backyard design is making sure your space isn't overtaken by seating or other features like fire pits. If there are too many things too close together in your backyard, it can make the space feel crowded or uninviting. Our team will help ensure your backyard design is beautiful, functional, and affordable.
If you are looking to update the landscaping around your home, start with quality backyard design. Having a solid, useful plan makes the actual landscaping work happen much more quickly and smoothly. At Lake Norman Signature Pools & Patio, we want to help you design a beautiful backyard that you will love for years to come. Give us a call today, and we'll be happy to help with your backyard design.