Swimming pools can be a great addition to any backyard space. They provide a great space for family and friends to gather, as well as offer great entertainment for all ages through hot summer months. Having a beautiful pool can often add value to your home, especially if pools are common in your neighborhood. If you are thinking of adding a swimming pool to your outdoor space, call us at Lake Norman Signature Pools & Patios!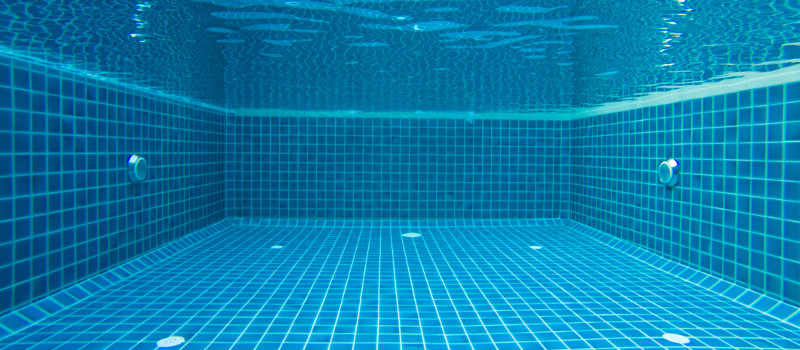 There are many benefits to having a swimming pool. Not only do they offer a variety of water activities, but these activities are also a great way for you and your kids to get exercise in a more exciting way. Swimming pools are also very relaxing if you are in the mood to just be lazy and hang around the pool on the weekend.
If you are not planning on being in your home long term, a pool can be a selling point to future buyers. This is especially true if it is common in your neighborhood to have a pool. Swimming pools, especially luxury or custom pools, can give your home that unique feature that people look for when buying a home.
If you are looking into designing and installing a new swimming pool for your home, give us a call at Lake Norman Signature Pools & Patios. We are ready to help add value to your home with beautiful, luxury swimming pools. Contact us today with any questions, and we'll be happy to help you create and install your new pool.